Yoink!
A downloadable keyboard smashing game for Windows
Stupid++ and a bunch of Art School Kids present...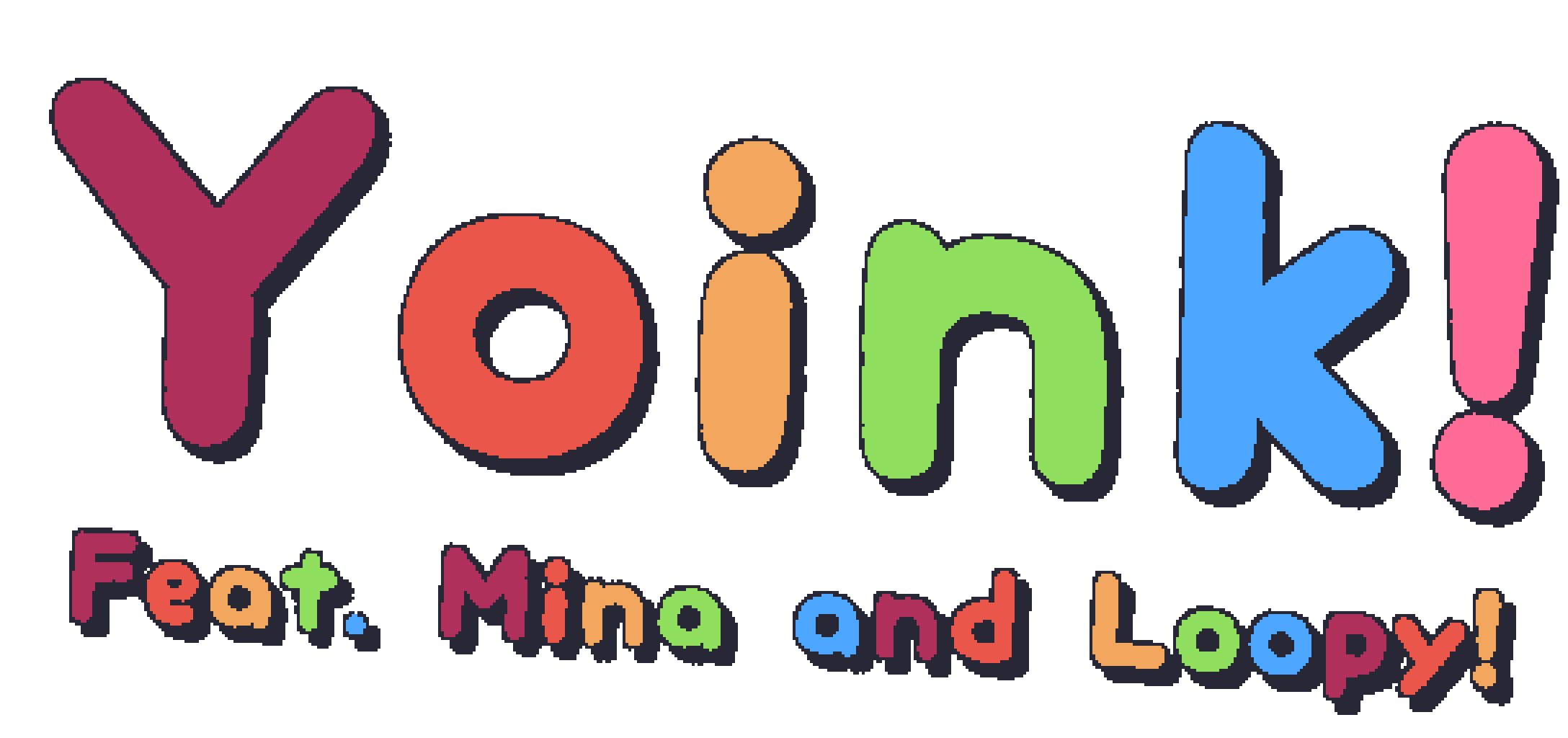 A game where you and a friend play as a couple of raccoons involved in an art stealing competition!
How to play
Stand on your keyboard lol.
Hop on your left leg to turn left!
Hop on your right leg to turn right!
Hop on both to walk forward!Oh and you can also jump to uh... Jump!

Now steal some art and put it in the van! Biggest thief wins!

NOTE: If for some really weird reason you only have one keyboard. You can use Q & E for P1 and I & P for P2.

Credits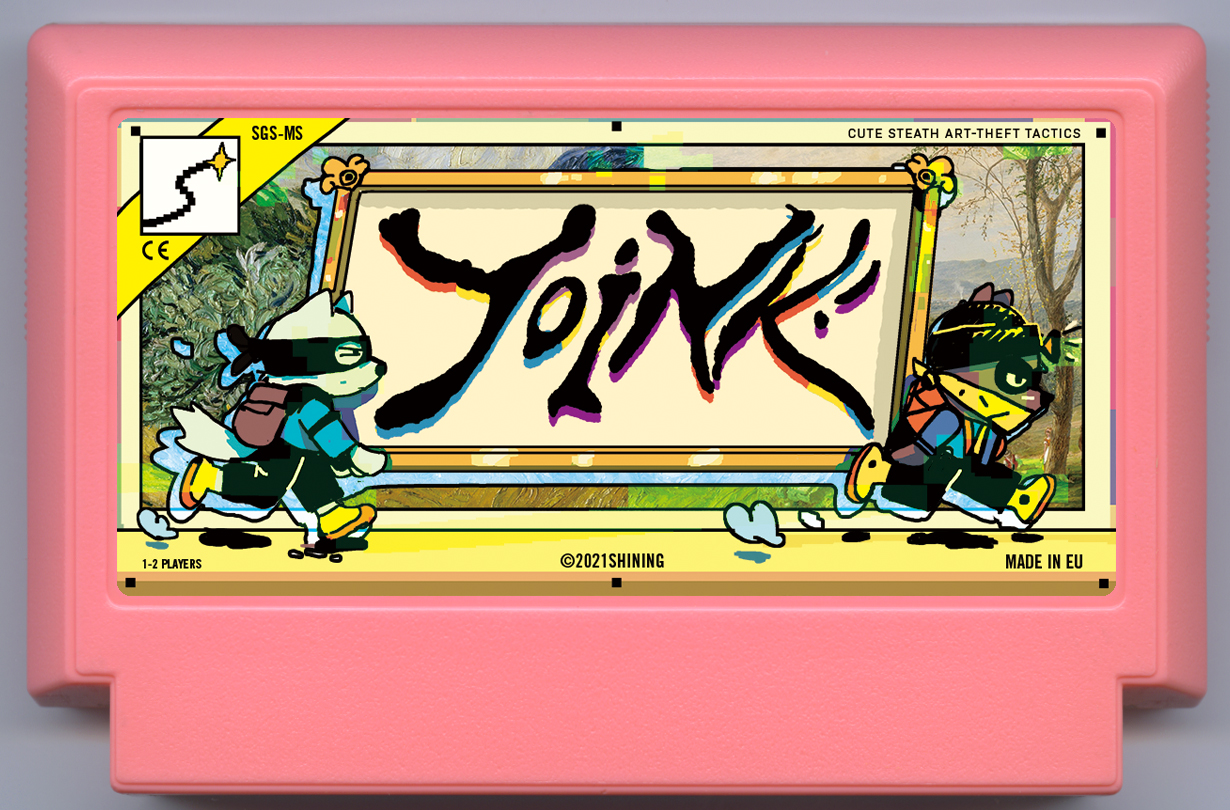 Orignially inspired by @ppcrotty's entry to the 2021 Famicase Exhibition.
This project is awesome because it was inspired by and/or contains stuff from:
Sokpop, Kenney, Kay Lousberg, MRMO, Julian Glander, Rasmus Andersson, Azusa Hinata, Andrew McClain Hanold (Chess Models), murilo.kleine (Earth Model), Sisi (Raccoon Outfits), Marcus, Dennis, Perkk, Melvin, Chris, Alex/Sasha (Death Lazer Robot), Inne, Bjorn, Maaike, all the awesome people from DAT and finally Minerva Art Academy.
Love you all <3
Disclaimer
As fun as frantically stomping on a keyboard to control a raccoon with good art taste might be, it might break your keyboard... SO STAND ON YOUR KEYBOARD AT YOUR OWN RISK!
Download
Click download now to get access to the following files: